** commissions currently closed **

I have some availability for commissioned original object drawings.  You will receive the original drawing plus a high-res scan, and I can make prints and/or greeting cards for an additional charge.

The price is $100 for a 5" x 7" drawing of a single object (like the examples below). For multiple objects or more complicated drawings, or for larger sizes, there will be an additional charge. I can also cut the drawing to a larger sheet but the base drawing will generally fit within a 5x7 frame.
Please contact me at [email protected] or use the contact form linked above.


Some examples of commissioned work: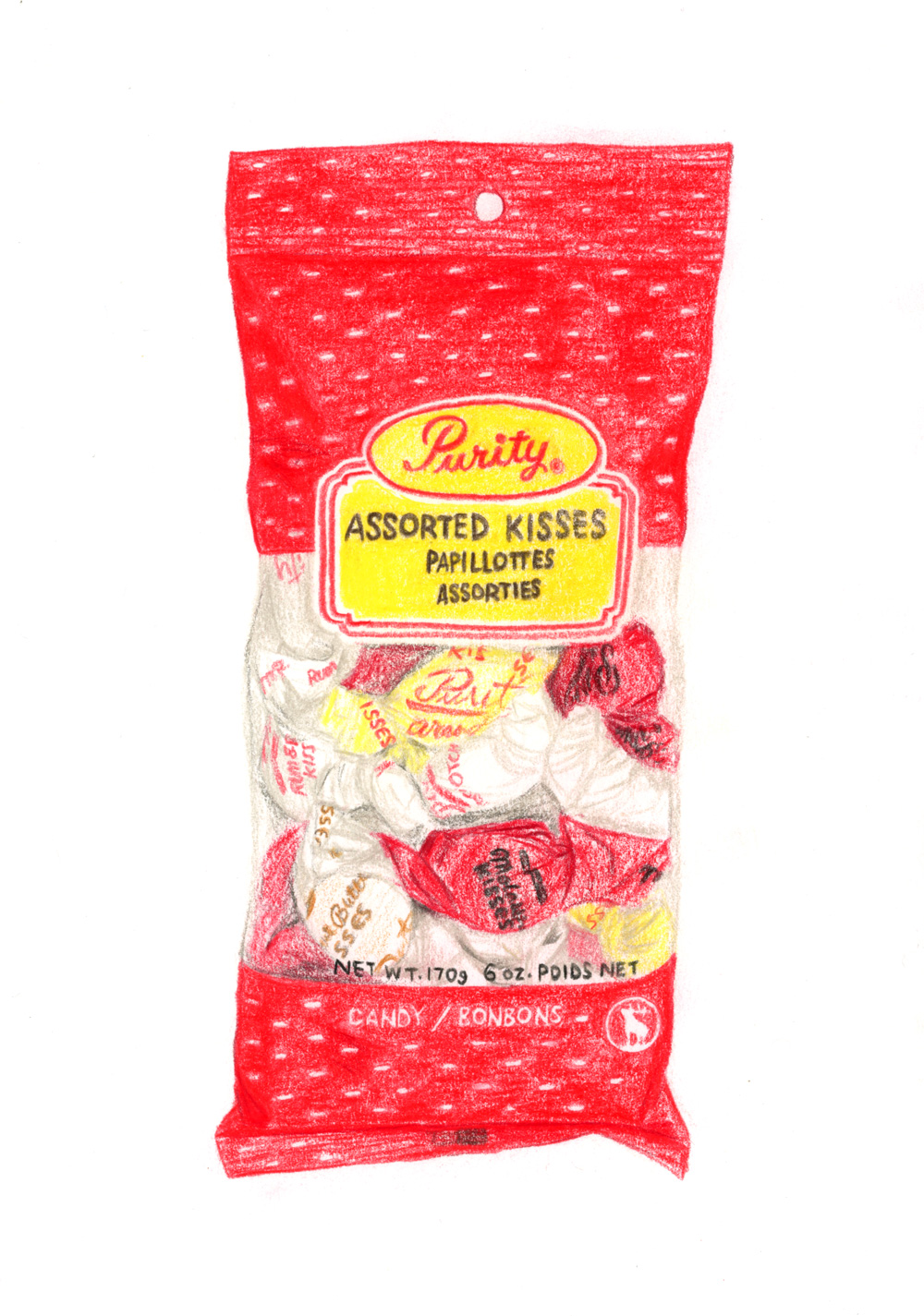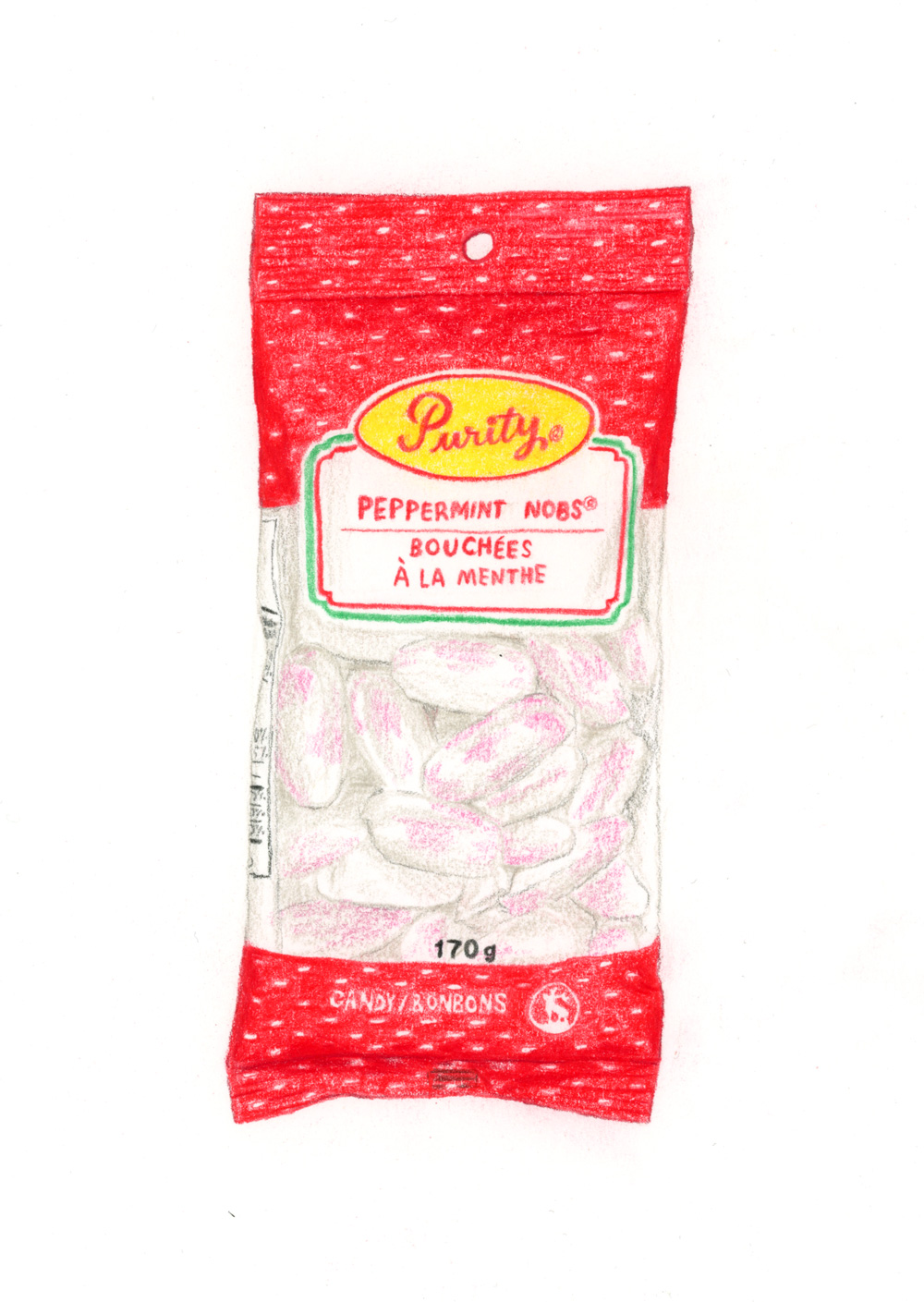 A set of two basic 5x7 drawings.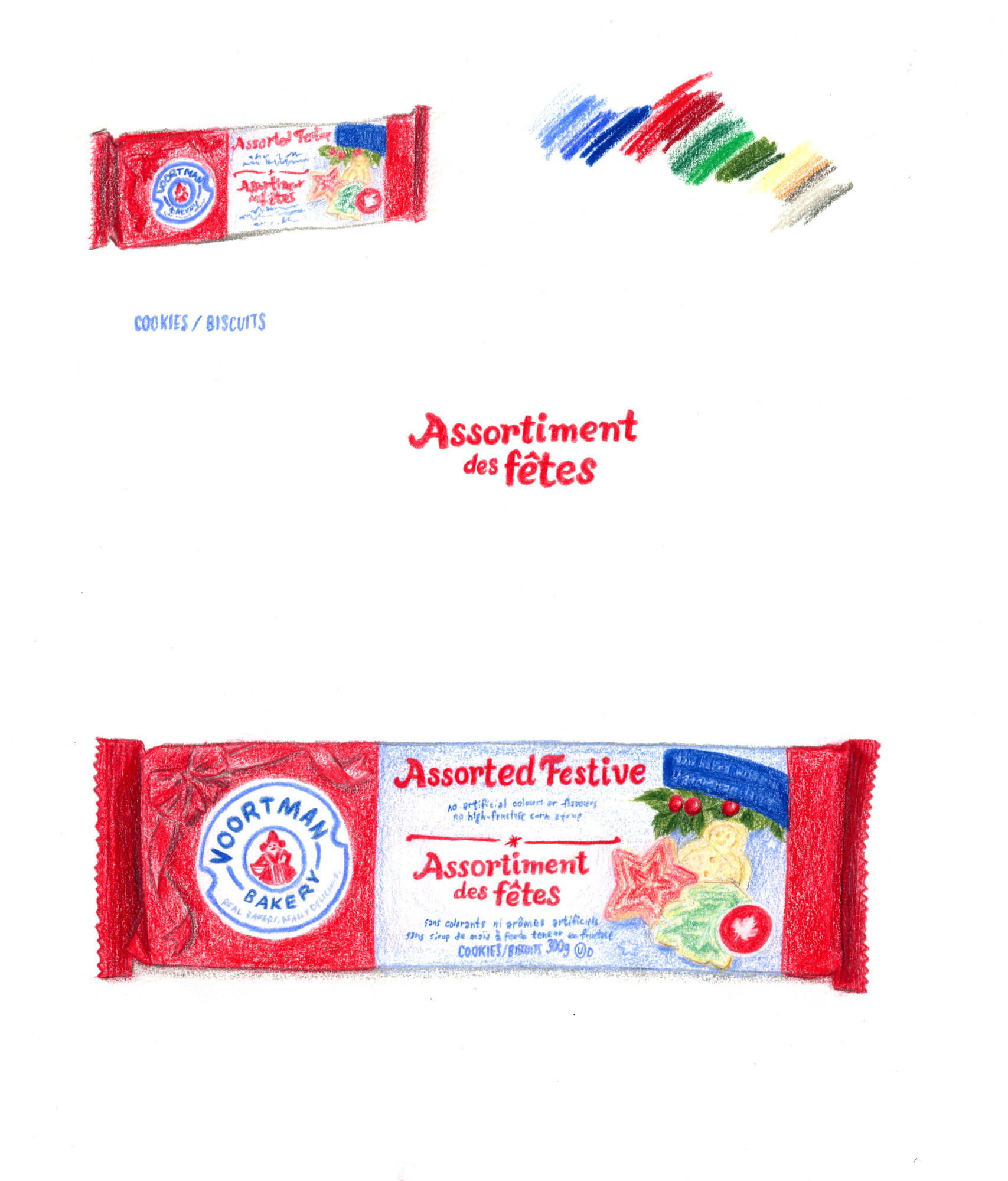 This was delivered as a full sheet (8x10) including the sketches,
and the drawing itself was made into holiday cards.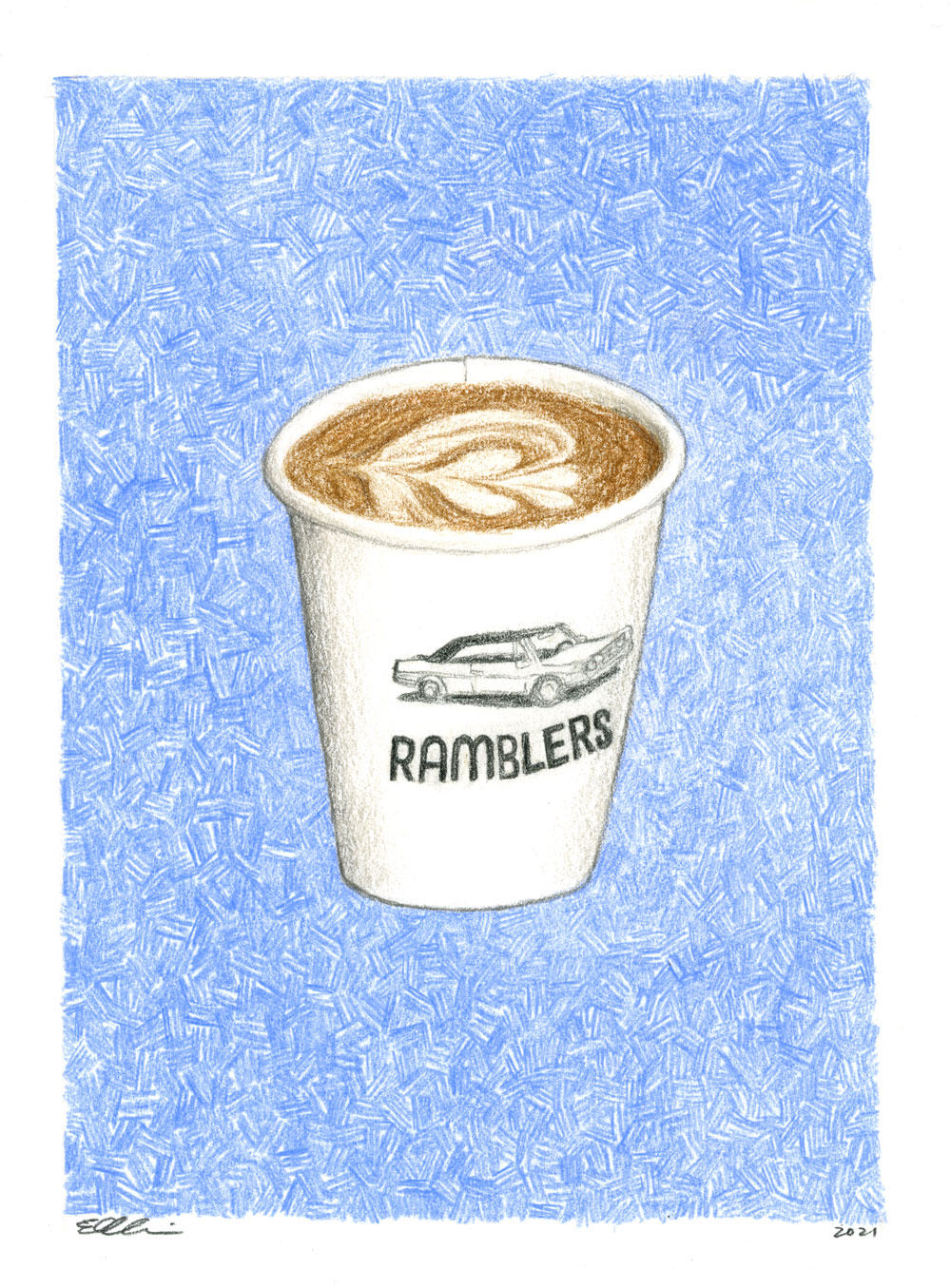 A commission for
Ramblers Coffee
that includes a background colour.